Size

70 x 60 cm

Medium

Acrylic on canvas

Year

2019

Education

Michaelis School of Fine Art
Regular price $1,943.00 Sale INC.VAT
Size

70 x 60 cm

Medium

Acrylic on canvas

Year

2019

Education

Michaelis School of Fine Art
ARTPIQ proudly presents this painting, "SE17 #2" by George Chapman, available for purchase at 1500 EUR. Original Painting: Acrylic on canvas.
George Chapman has studied at a renowned art school. Discover artworks by George Chapman. Buy his original works online. Learn more about his genre, style, inspiration, and vision. The artist about this work: For this painting, I was working from photographs I had taken of a housing estate in south London. One of the photos was of a basketball court, and the emptiness of the space appealed to me as it felt quite lonely and wistful.
Collect more artwork by George Chapman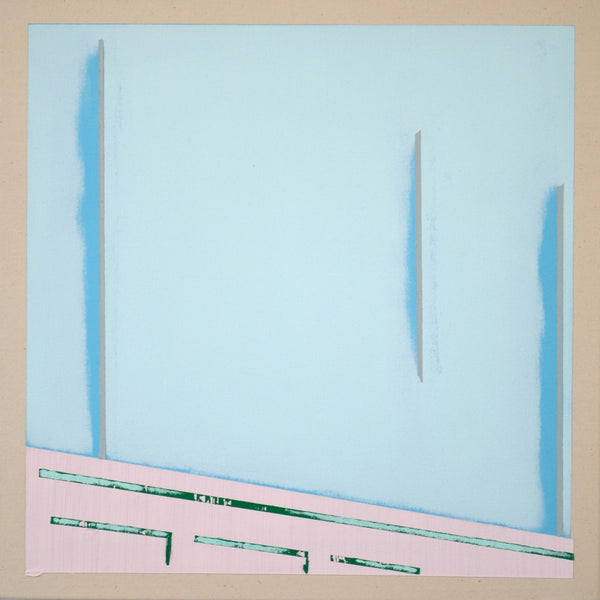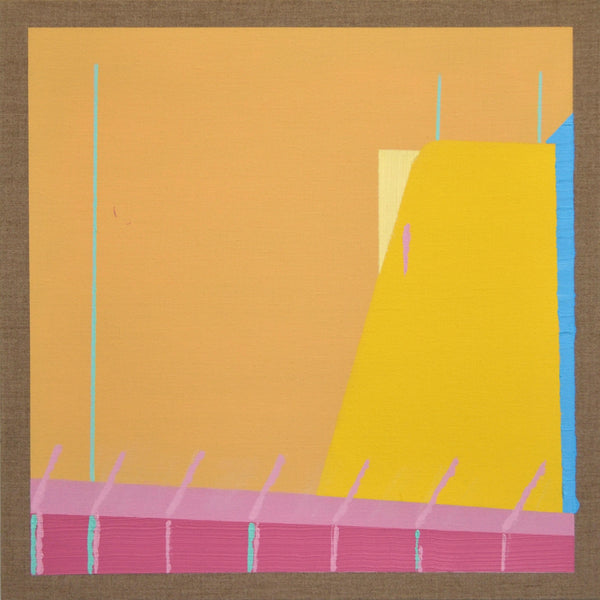 Meet some happy ARTPIQers
Pascal

"

My experience with ARTPIQ was simply amazing: at every moment from order to delivery, they gave me the feeling I was acquiring something very special and they took meticulous care of everything!
Hanna Fleig

Corporate Development / M&A Sixt

"

I just love the opportunity of buying art by artists that I would have never met without Artpiq. I live in Munich and now own a piece of art by a London based artist that just graduated. How cool is that?
Joost De Kok

International Sales at Amex Sanivar

"

Artpiq is a win-win; it helps me discover and buy authentic art which, in turn, helps young artists build their careers.