How do they influence the art market?
The most important millennial characteristics that drive change in the traditional art trading.

Though Gen Z is already entering the art market, millennials are still one of the most discussed generations of the day. Millennials, who were born between the early 80s and 90s, have been characterized in a number of different ways. They reject classic value assets, communicate primarily through social media and casually use tech. Millennials leave a formative stamp on the way art is seen, bought and collected. But what do millennial art buyers and collectors do differently? What's behind the surprising affinity of millennials to the art market?
1. Millennials have less access to financial assets
than former generations at the same age.
They prefer a less "upper class" access to the art world.

One of the most often bespoken millennial characteristics is their high education level. According to a recent Pew Research Study, around 39% of young adults of ages between 25 and 37 have a bachelor's degree or higher, compared to about 29% of the Generation X when they were the same age. The figure is even lower for the Baby Boomers. Still the financial situation of millennials is complicated. Due to higher education demands they tend to enter the workspace later. The steady requirement to develop new skills, the disruption of the classic career passes including the resolution of the middle management and the arise of cross-functional positions, leads to a slightly lower overall income level than the Gen Xers at the same age. Except of the descendants of established art collector families, the new employers, entrepreneurs and freelancers prefer an easier and less "upper class" access to the art world
2. Millennial focus on experiences.
They seek connection to art.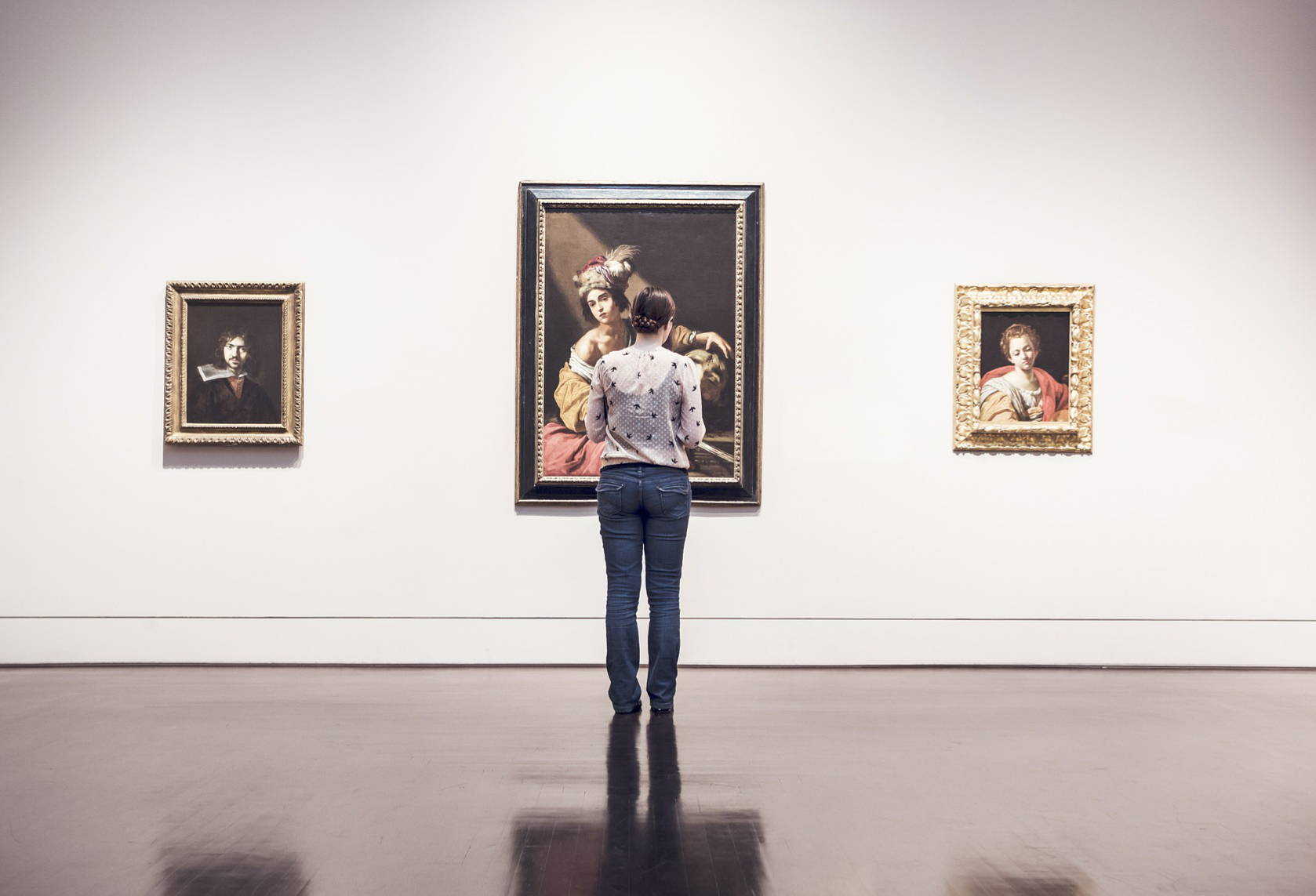 The second often mentioned millennial attribute, with the exception of occasionally "killing industries" (a can of tuna and a napkin anyone? ;)), is their focus on personal experiences.
They also wish to express their individuality through personal style and living surroundings tailored to their preferences. No surprise today's twenty- and thirty somethings have a natural affinity to art - in all of its forms and definitions.
Despite of huge variety and instagram-worthy appeal of replicas and posters, the unique and experiential qualities of original art make it an interesting collectible and investment asset. Though they do not follow the classic canon and less alike to be found among the historically skilled post-war art enthusiasts, they seek a connection to the art world and even shorten up the way there.
With technology in the picture, millennial art collectors and first-time art buyers use their networks to connect to art advisers and galleries. Furthermore they collect information from several sources and consolidate it to find the most intriguing works and most promising artists online or in person.
3. Millennials use Social Media for research.
They find their favourite artists online.

Nothing describes millennial better than their frequent usage of social media. Having grown up with guaranteed 24/7 access to any kind of information, product and contacts they tend to do their own research. They are also eager to dig deeper for the new and more inclusive!
Starting by following some famous artists and world-wide-known galleries they quickly widen their network. Young art enthusiast include independent art blogs, innovative galleries and emerging artists in their feeds and contact lists. Plus, they keep a curious eye on art professionals and influencers.
As Forbes reported, "Instagram has emerged as a more democratic platform for art, offering unparalleled access to those whose pockets are not as deep as their enthusiasm for art. It also allows serious collectors and critics to discover and evaluate art without bias … Instagram provides a way for art-hungry millennials to get an art education and make that emotional connection with individual artists."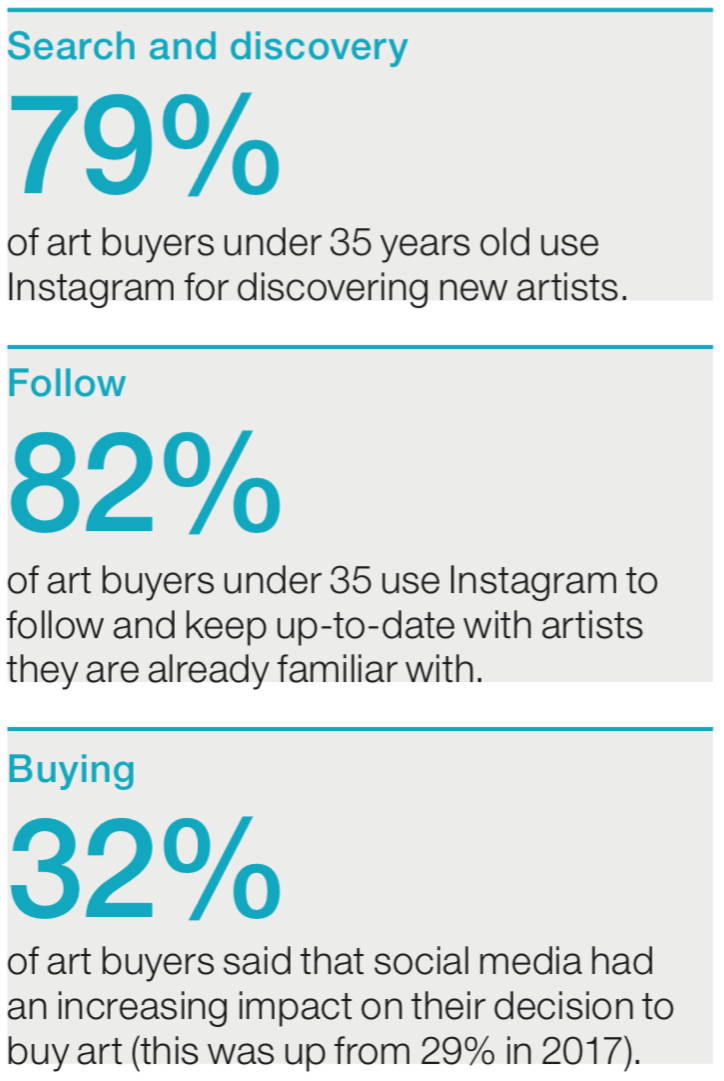 The annual Hiscox Online Art Trade Report, proves that Instagram, due to the more visual than explanational nature of art itself, keeps evolving into the main social channel for art. Nearly 80% of young art collector and first-time buyers scroll their feeds to discover new artwork collections and emerging artists that are on the verge of their career.
Even more - 82% of art buyers under 35 - confirm that they keep following artists they are already familiar with. They intend to be the first ones to see the new works and get invited to artists' exhibitions and shows.
4. Millennials buy art - offline AND online

This might be an anomaly among the millennial characteristics. According to statistics they should be buying absolutely everything online. Yet, when it comes to art they purchase online and offline equally.
Regarding art as an experience but also looking for the kick to be the discoverer of the next star and inclusive art purchase, young adults actively participate in art events. There they can have a casual conversation and discuss their latest interests over a mocktail or even see their already chosen "wishlist" in person before the opening. Last but not least, the opportunity to meet the artist and get some individual insights in the creative process and the ideas behind the artworks is essential.
Still, with Instagram as their virtual store window and 24/7 open online art galleries millennials also buy artworks online. In 2017 TEFAF's 2017 Art Market Report pointed out that millennials much more likely to discover and purchase art online. Hiscox, delivered similar figures in 2018. This is one of the major changes in the traditional art trading. The percentual share of about 50% in online art sales among millennials keeps growing. Starting with fine art prints, which are often limited and only available for a short period of time, millennial art collectors and buyers, especially those who already have made their first steps into the art market and keep a steady connection to their favourite artists, purchase original paintings with exactly the same frequency.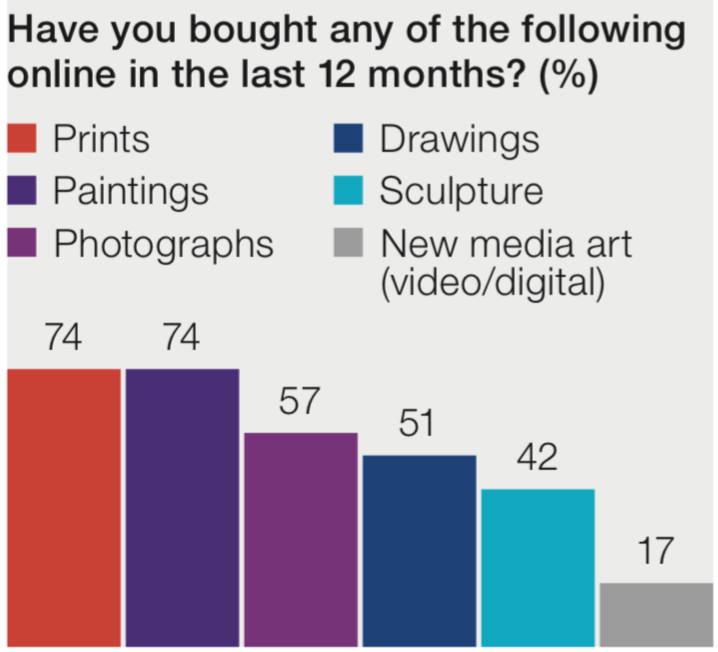 Former reasons to turn to online might be the high rates of travelling among millennials and the close interpersonal bonds between art collectors, followers and artists. At this point you can only make an educated guess.
5. What kinds of art do millennials buy?
What's their motivation to purchase an original?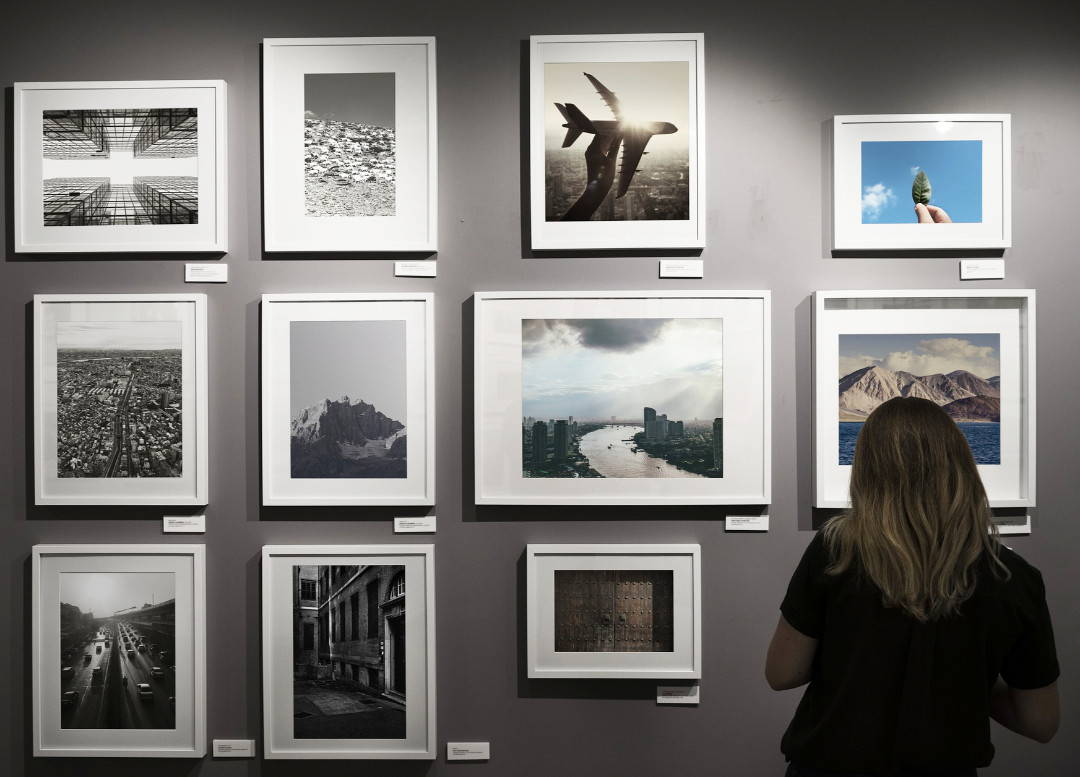 On the contrary to established art collectors, millennials tend to buy art that is even more than contemporary. Even those young collectors who maintain impressive collections regularly reviewed by the press, break out of the former decades tastemakers' guidelines. They integrate pieces of emerging art in their collections. The cultural representatives of the younger generation are attracted by art that mirrors their lives, tastes, political and ethical values.
The artists who have started their careers in their "millennial years" are undergoing the same personal transformation caused by political and social influence as their potential collectors. They use unusual often sustainable materials, experiment with style and techniques and welcome their followers to interweave with their sources of inspiration.
Though investing in emerging art may be regarded as rather risky, the possible high return on investment arouses the interest of purchasing some works.
Among the reasons for purchasing art is - "Identity". Through art the artist and the collector define and continuously redefine themselves and contemporary society and have a major cultural impact.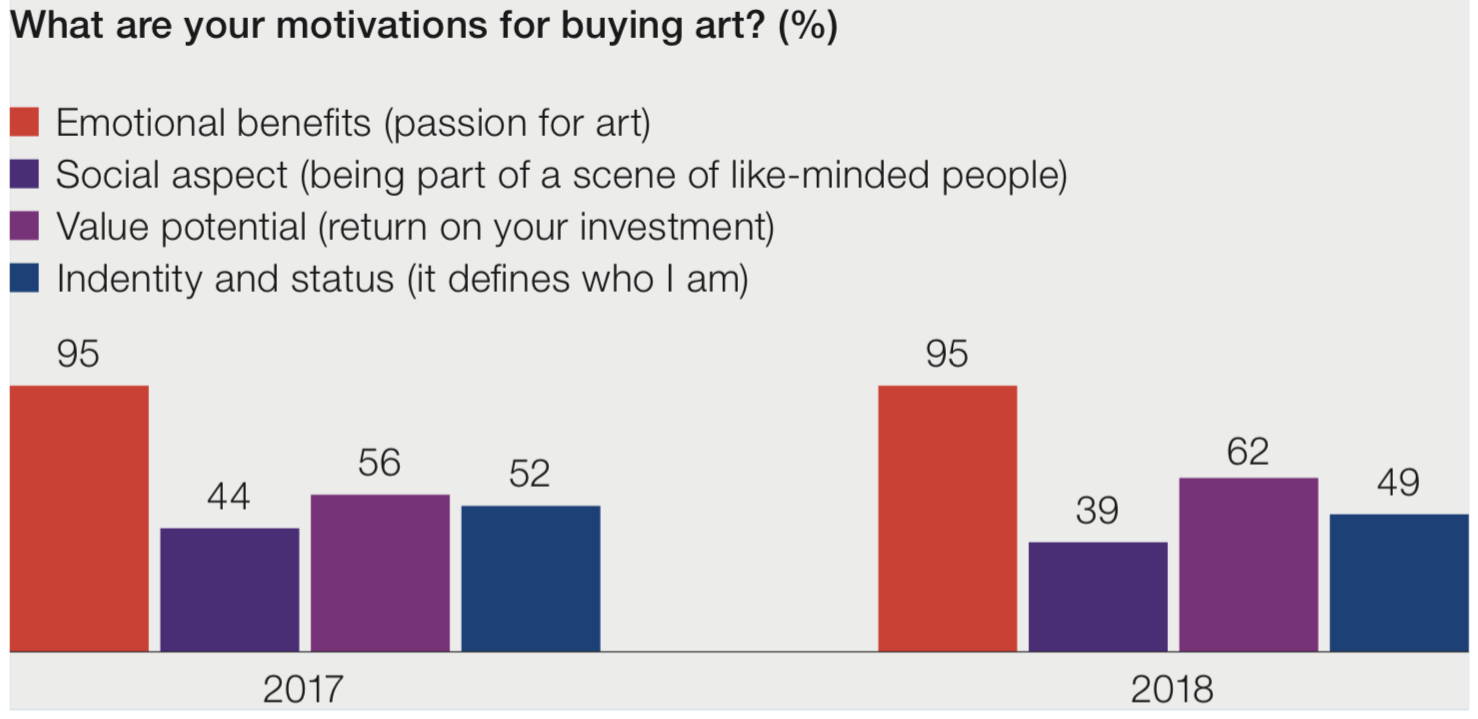 Conclusion: Millennials & Art or Millennial Art?
Millennials will proceed as a generation that is challenging and changing the art market. They demand new ways to view, buy or collect art and participate in artists' lives and careers more than ever before. They will raise their own icons and leave a the 21sts century mark in what is regarded as art. They might even digitally develop the podium for it themselves.
So what now? Take a look at the reports and statistics. Keep virtually travelling the art scene the way that is most suitable to you whether you are regarding yourself a millennial or are a proud part of another generation. Be the first to discover the future art stars. The Gen Z is on the rise!