Limited Edition
Fine Art Prints
Discover the first limited edition of affordable prints by our artists
---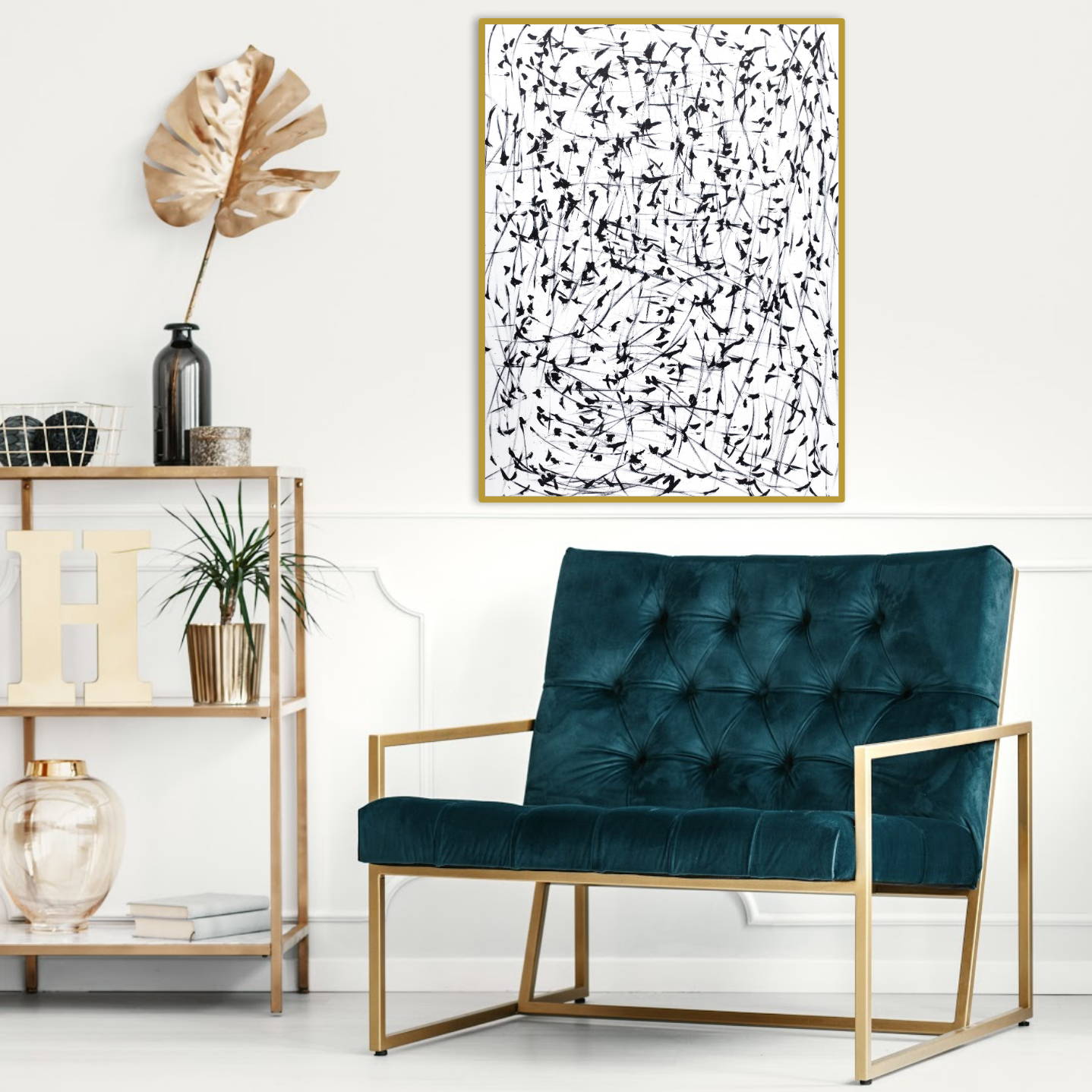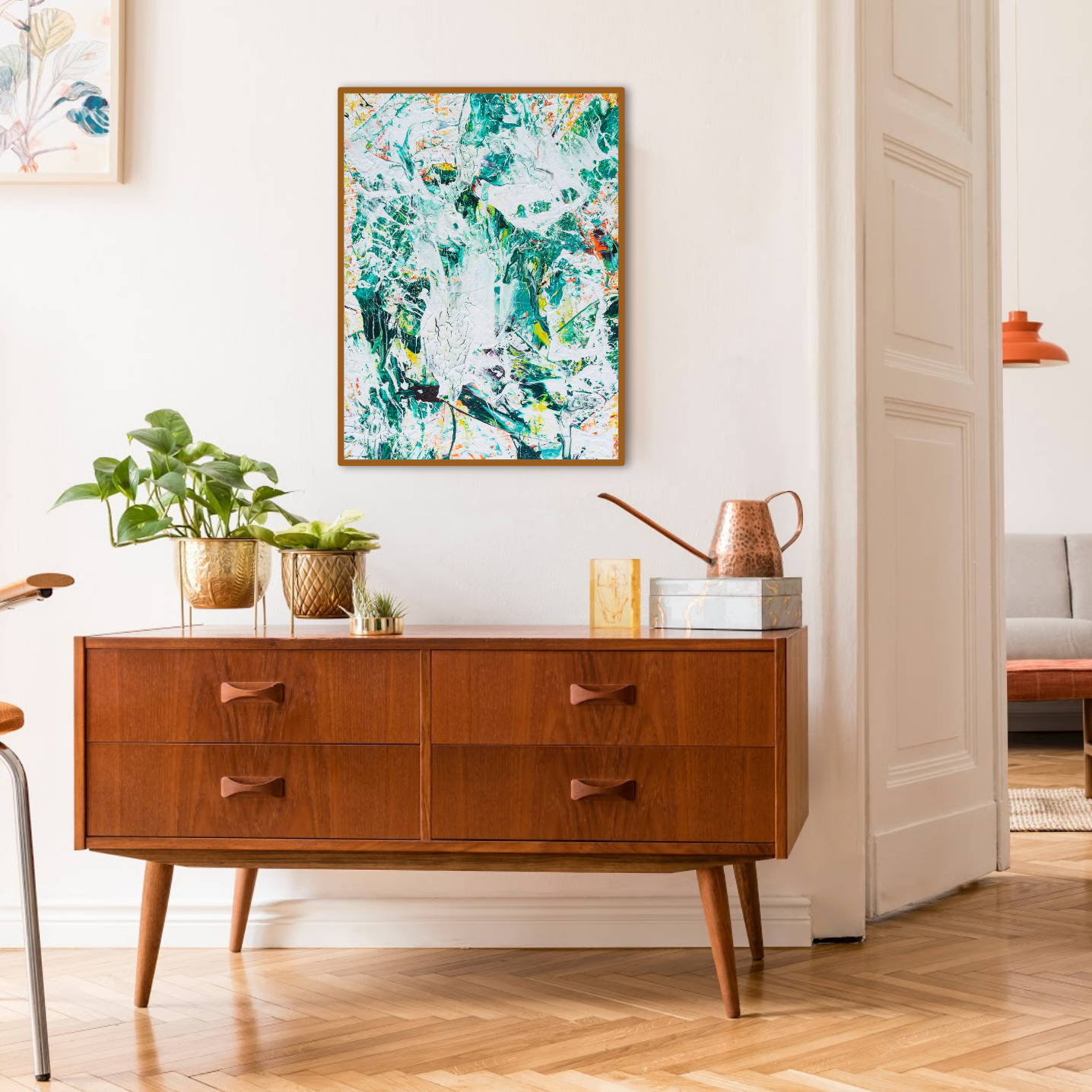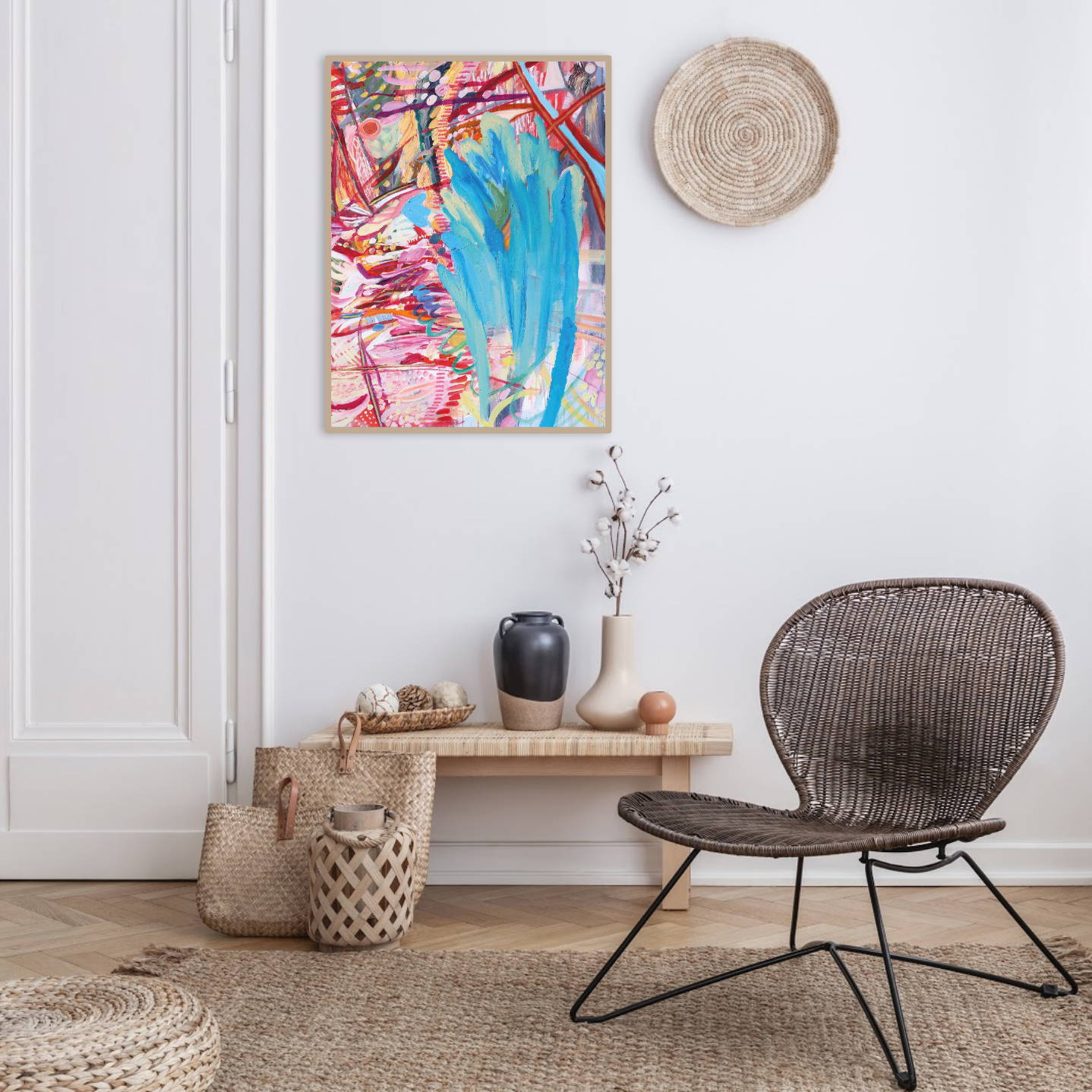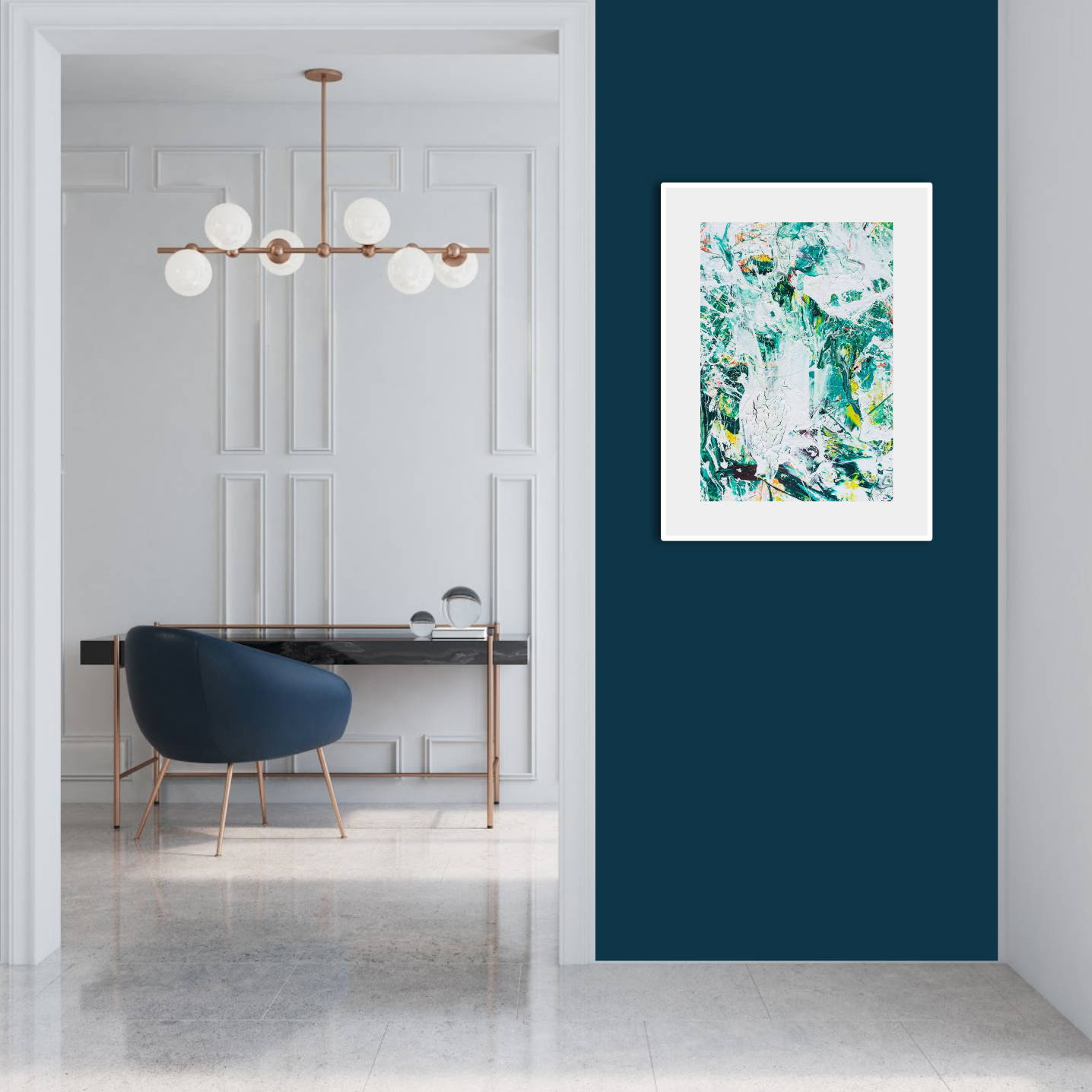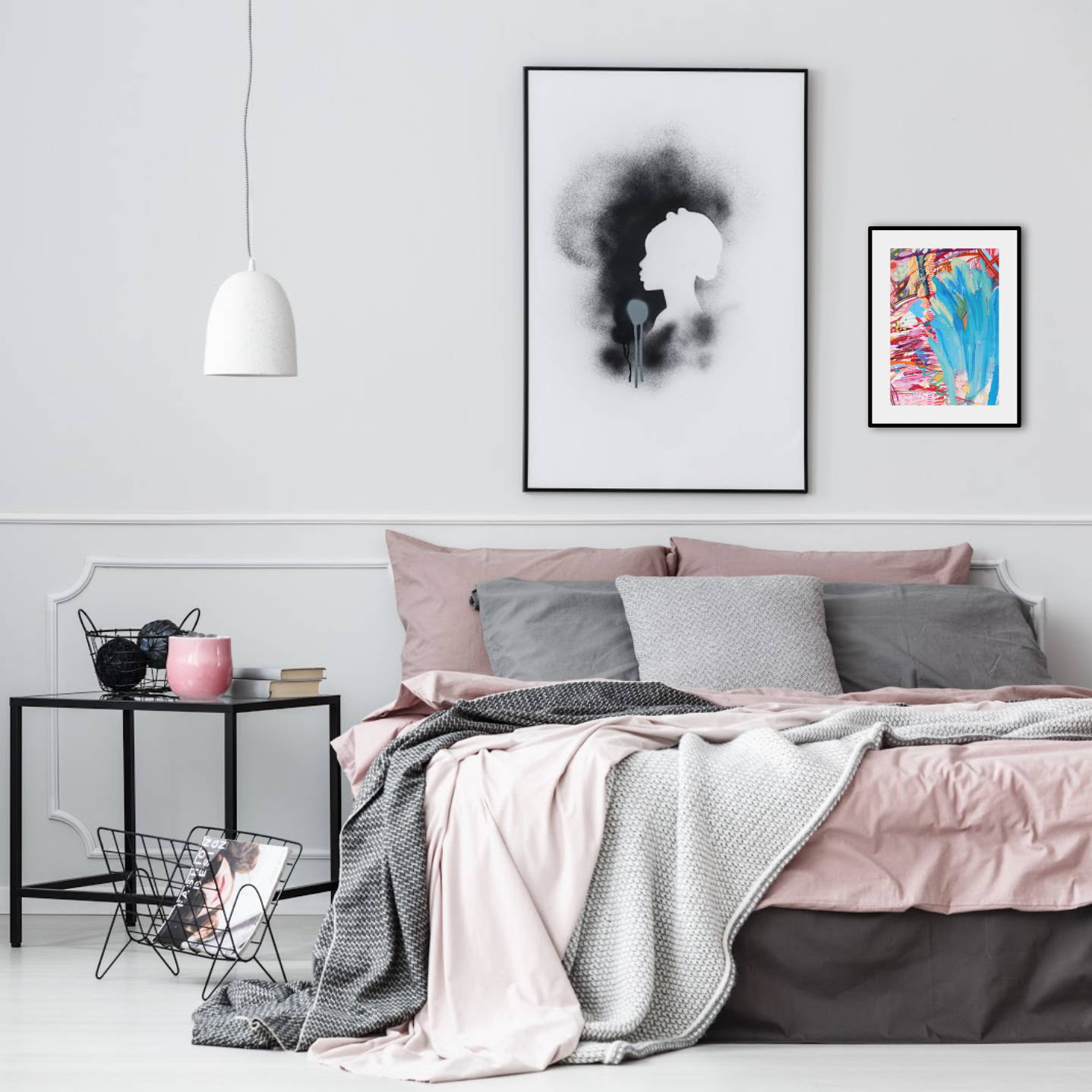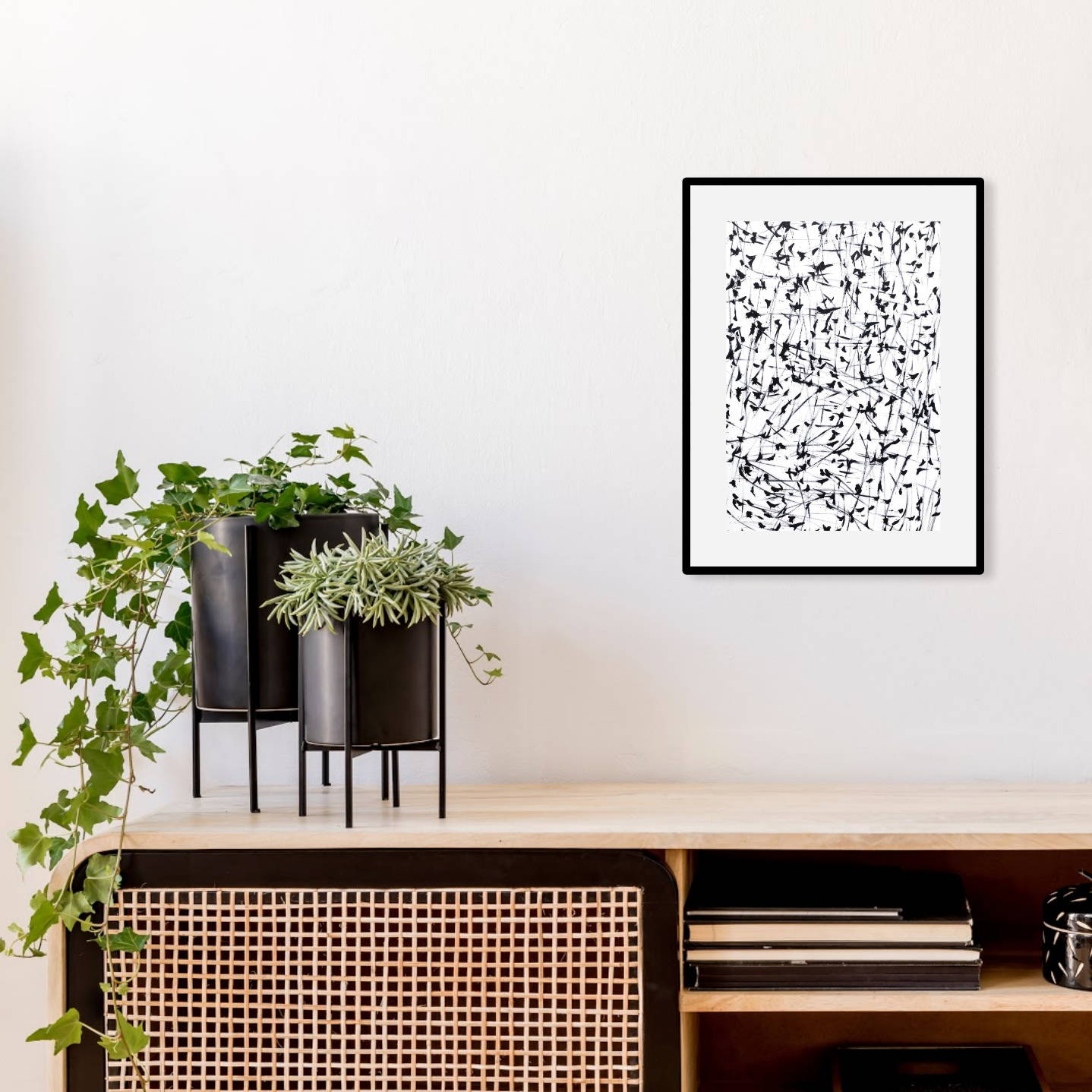 Fine art prints by ARTPIQ
Discover the first art print edition by ARTPIQ! The prints were created in collaboration with three international emerging artists from the best art schools. Their works encompass different artistic vocations, styles and techniques and are represented in international private & corporate collections.
We collaborated directly with three of our most sought-after artists, Lars Kreyßig, Theresa Kallrath and Sin Park in order to create unique high quality prints, aimed at collectors of print editions at affordable prices. Each print is signed by the artist and can be authenticated with a Tagsmart certificate. We used the highest quality papers, inks and presses to ensure that our limited edition prints fit collectors' standards. Our goal is to make the most outstanding emerging art accessible to art admirers everywhere!
The art print edition by ARTPIQ provides every art enthusiast with an opportunity to buy curated, limited edition prints. This first edition is focussed on Abstraction. In the next art print edition we are going to feature more artists and more styles like Figuration and Minimalism. Discover art prints by some of the world's most promising emerging artists.
Fine art prints collector's guide
6 things to know before starting collecting prints

Strolling through art fairs or galleries you might have noticed this one confusing category that is sold among the usual paintings and sculptures. We call them "original prints" or "fine art prints", "multiples" and so on. Due to their often lower price point they are a popular entry-level segment for new collectors.
We show you what you really need to know about them, especially if you're thinking about purchasing a print. Read the full guide on our blog!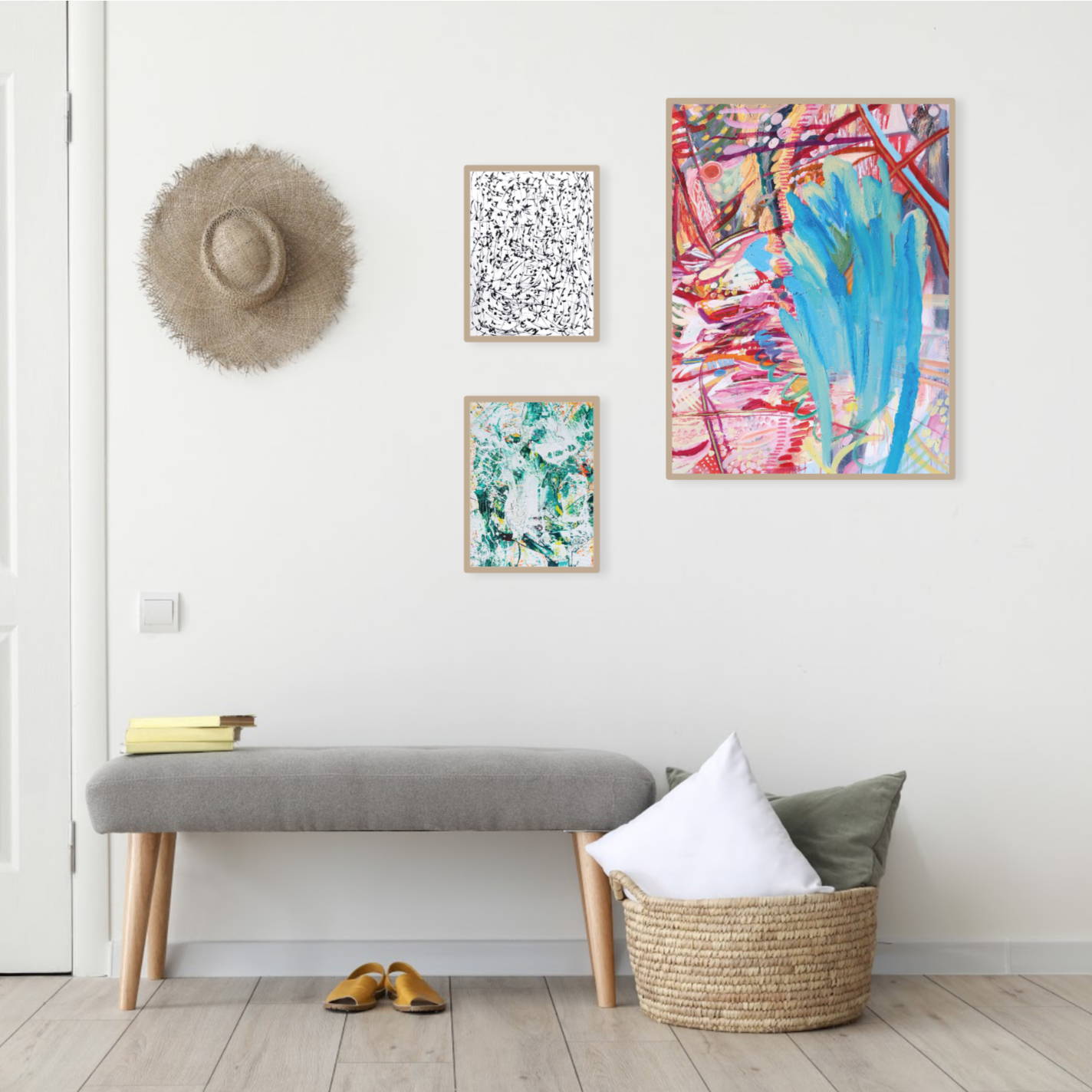 About the featured emerging artists
Born and raised in Leipzig, Germany Lars Kreyßig studied at the European Film College in Denmark and at the Academy of Media Arts in Cologne, where he graduated with distinction in 2007. He works in the field of drawing, photography and sculpture.
Artist of abstract art paintings. Theresa studied at Konstskolan Lund, Sweden; École nationale supérieure Beaux-Arts de Paris, France with Prof. Figarella and Prof. Piffaretti as well as Kunstakademie Düsseldorf, Germany with Prof. Anzinger, Prof. Brandl and Prof. Dziersk.
Aby Floyd about her practice: My practice indulges in the liberation of the imagination and draws inspiration from poetry and fairy tales, human obsession with collection and curation, the Pre-Raphaelites and the gaudy, psychedelic qualities we can find in nature. There is also a thread of horror vacui (Latin for the fear of empty space), which is emulated in each piece. The subject matter of my work permeates and congests each surface leaving little space for the works to breath.
Discover more artworks by the featured artists
Original Artworks by Theresa Kallrath
Original Artworks by Lars Kreyßig