Flagpoles on buildings in the inner city. Johannesburg. 2009. (No. 9)
Based London, UK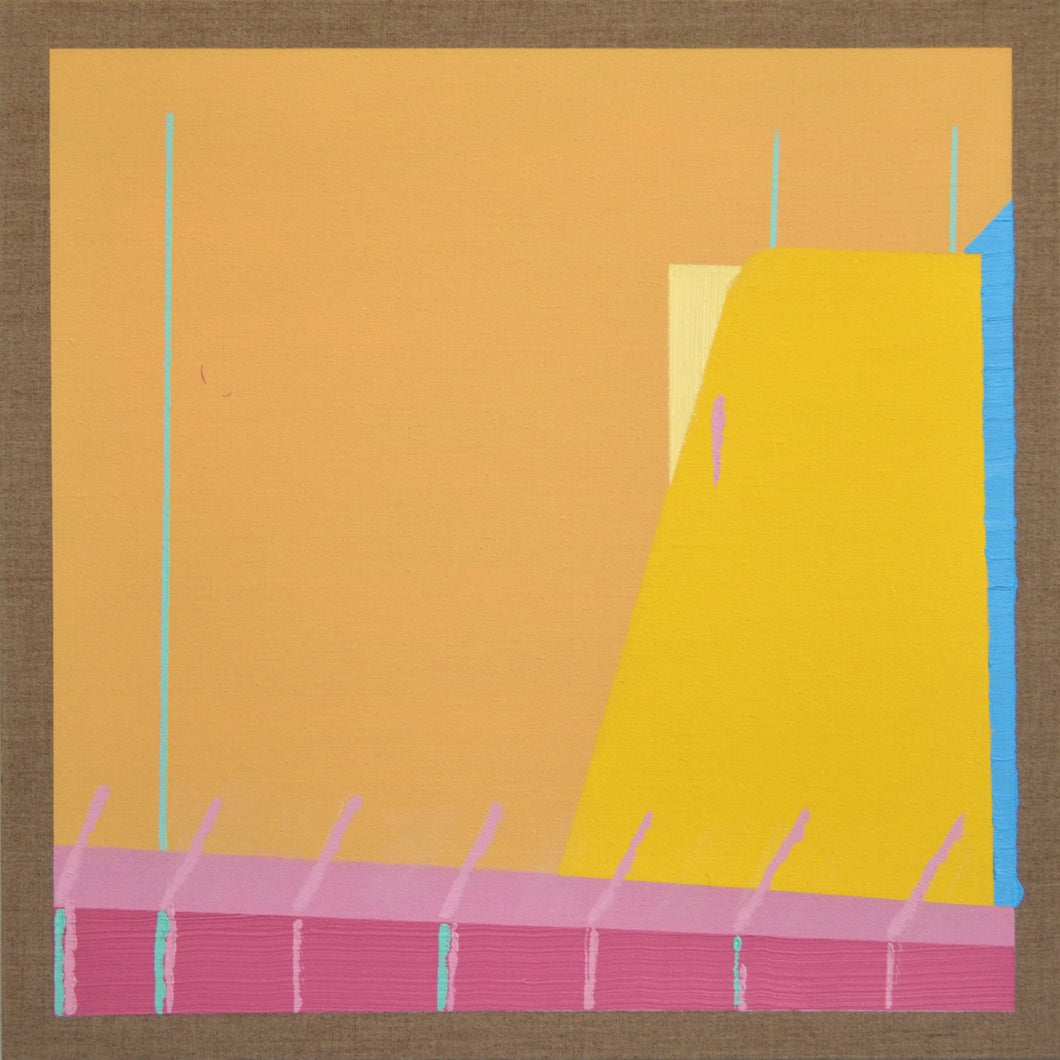 Flagpoles on buildings in the inner city. Johannesburg. 2009. (No. 9)
Based London, UK
Size

50 x 50 cm

Medium

Acrylic on canvas

Year

2017

Education

Michaelis School of Fine Art
Regular price $1,603.00 Sale INC.VAT
Size

50 x 50 cm

Medium

Acrylic on canvas

Year

2017

Education

Michaelis School of Fine Art
ARTPIQ proudly presents this painting, "Flagpoles on buildings in the inner city" by George Chapman, available for purchase at 1100 EUR. Original Painting: Oil on linen.
George Chapman has studied at a renowned art school. Discover artworks by George Chapman. Buy his original works online. Learn more about his genre, style, inspiration, and vision. The artist about this work:
The idea for this painting was also inspired by photographs I had taken around a south London housing estate. For me, the tiles were important to emphasise as they seemed quite mundane, yet the colours of the tiles and the negative space outlining the staircase gave the image a sense of longing and nostalgia that I wanted to convey.
Collect more artwork by George Chapman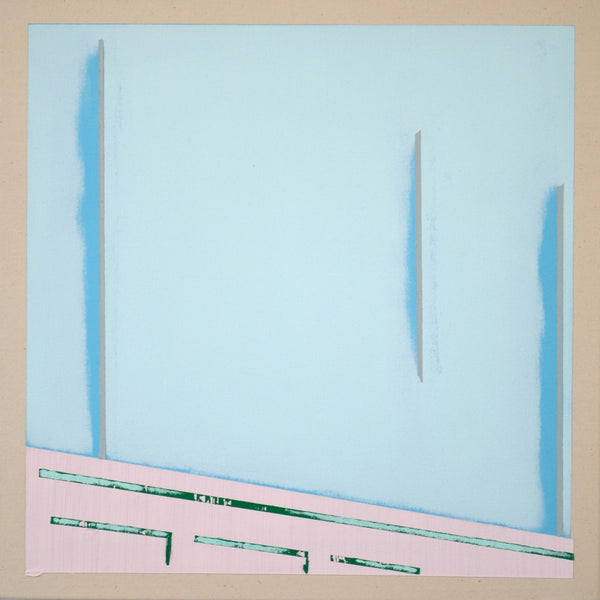 Meet some happy ARTPIQers
Pascal

"

My experience with ARTPIQ was simply amazing: at every moment from order to delivery, they gave me the feeling I was acquiring something very special and they took meticulous care of everything!
Hanna Fleig

Corporate Development / M&A Sixt

"

I just love the opportunity of buying art by artists that I would have never met without Artpiq. I live in Munich and now own a piece of art by a London based artist that just graduated. How cool is that?
Joost De Kok

International Sales at Amex Sanivar

"

Artpiq is a win-win; it helps me discover and buy authentic art which, in turn, helps young artists build their careers.